News
Mongolia Capital Improved City Traffic with Diviotec LPR Solution
With over 300,000 vehicle risen over the past decade, Mongolia's capital Ulaanbaatar was facing a series of social, environmental, and transportation problems. This year, Mongolia government prioritized the city traffic improvement, and identified the need for high-quality ITS solution.

Diviotec LPR camera TBR923 achieved a reliable recognition rate with our LPR software partner Alice Security and Mongolia partner ODT LLC (Orgil Delta Trade LLC), enhancing the safety of Ulaanbaatar heavy traffic cross road.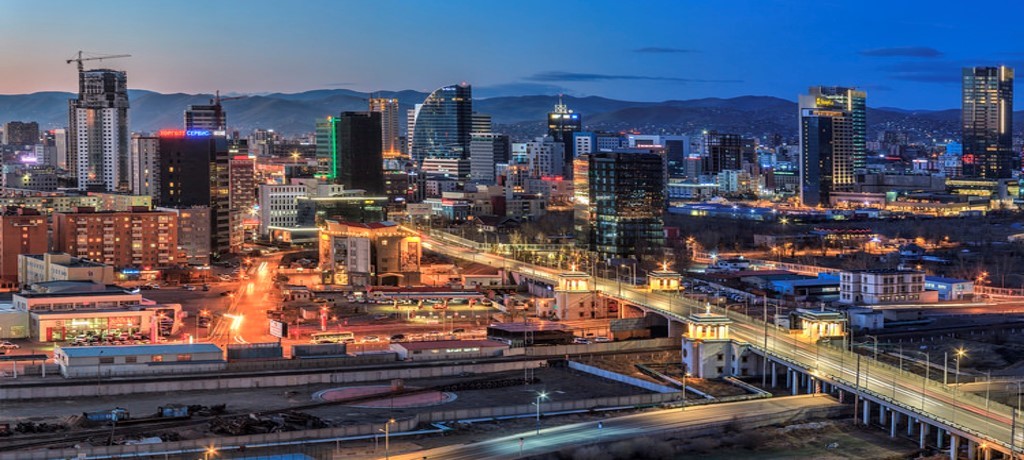 SmartCatch™ SoC : High Contrast Increase Accuracy
DivioTec is the first to design SmartCatch™ SoC, which incorporates LPR mode and Overview mode into one camera. With LPR mode, the camera is able to isolate high contrast license plate numbers from the moving vehicles. It improved accuracy for LPR solutions with consistently crisp, clear images of vehicle license plate characters.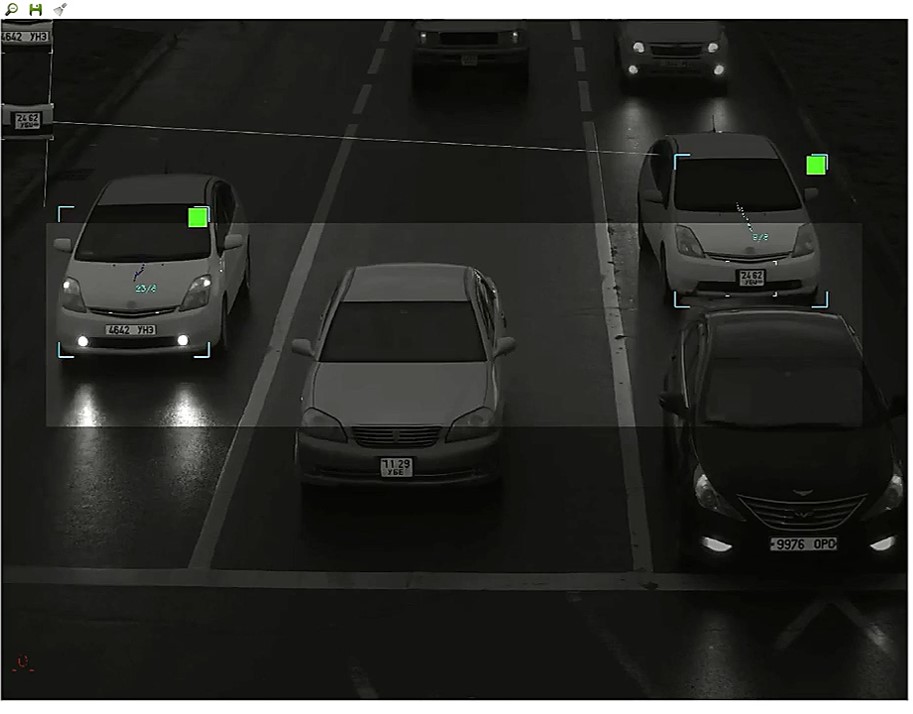 5MP High Resolution Save Hardware Cost with Multiple Lanes Coverage
With 5MP high-definition resolution, DivioTec LPR camera TBR923 captures multiple lanes of images in accurate and precise details. It also means fewer cameras are required on the gantry to monitor multiple lanes, saving the hardware cost, maintenance cost, software license cost, and installation cost.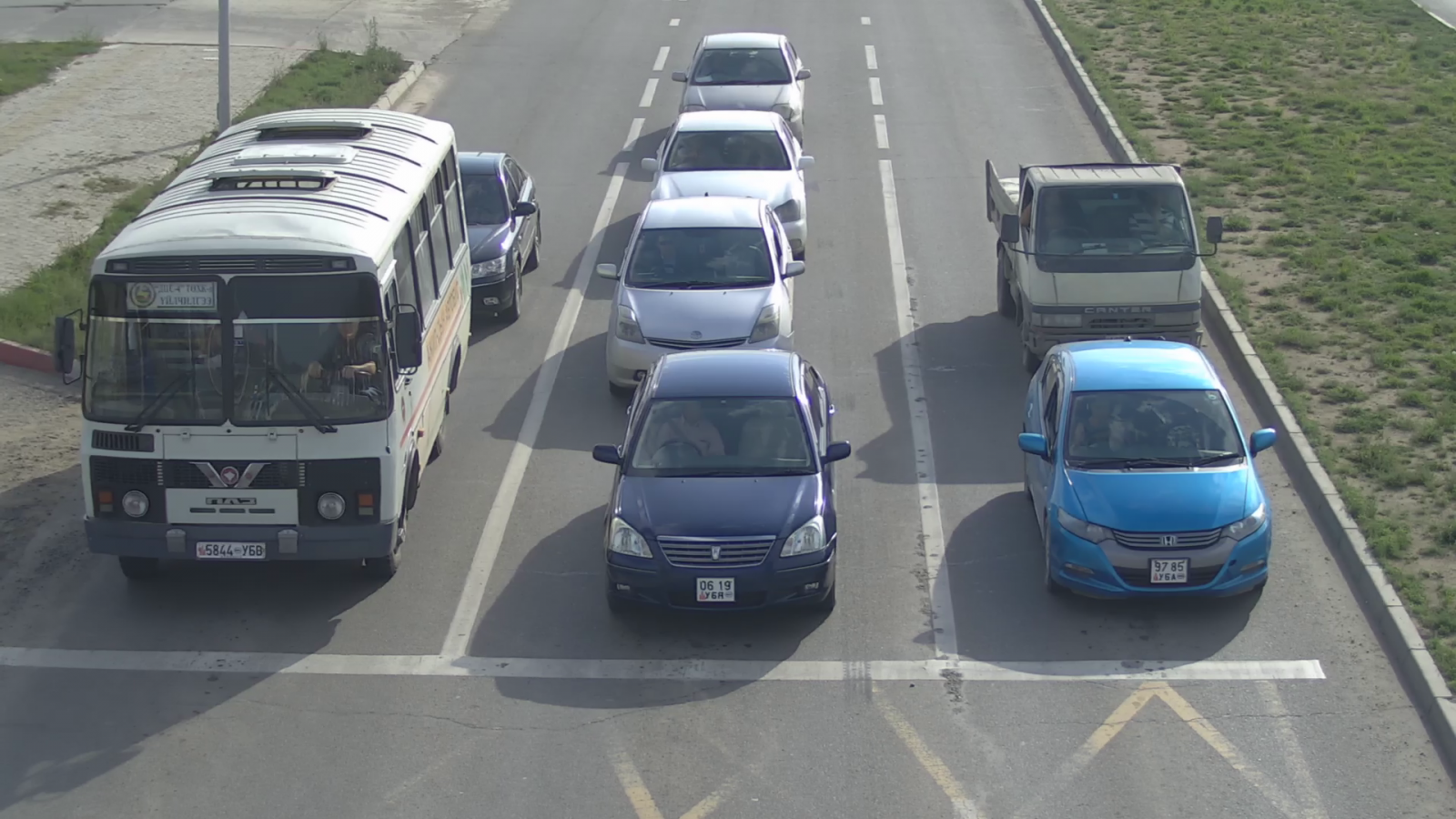 Withstand Harsh Environment in High-Altitude Geography
Diviotec LPR camera TBR923 with wide temperature durability between -40oC to 60oC (-40oF to 140oF) operates smoothly under the harsh environment of high-altitude geography city. TBR923 also comes with an IP67-rated, power coating housing. It offers protection against rain and dust to ensure functional operation in all types of weather conditions.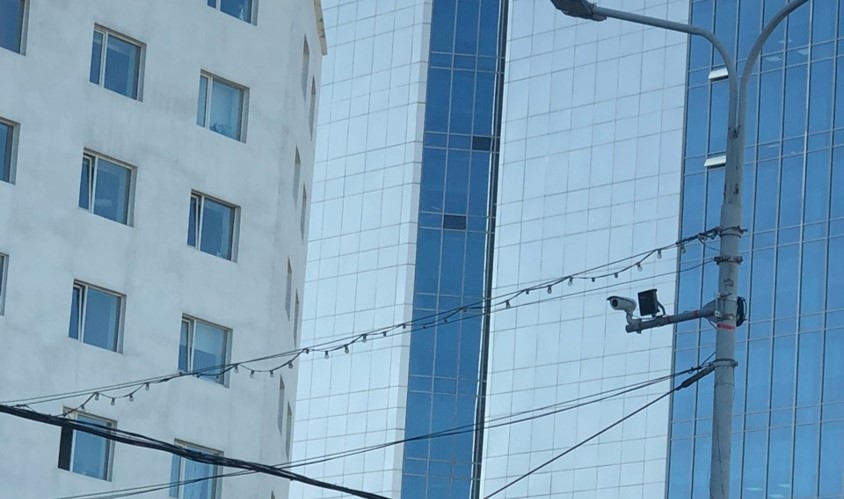 Thanks for Diviotec LPR cameraTBR923, Ulaanbaatar transportation authority is now able to quick response to traffic accidents by tracking the car plate number with precise details of event recording.

If you need any more information, please don't hesitate to contact our sales team
Back to News